Golden Retriever Interclub Working Test 2021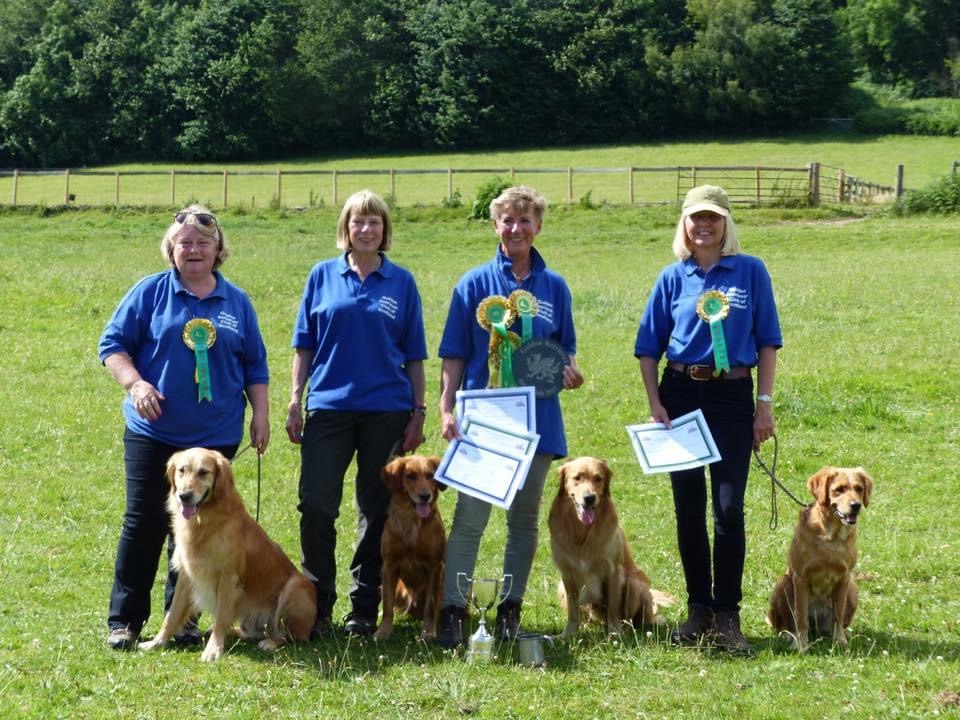 The 2021 Annual Golden retriever Interclub will be hosted this year by South West Golden Retriever Club on Sunday 4th July at Wiscombe Park, Coylton, Devon by very kind permission of Sara Chichester.
If you wish to be considered to run as a team member, as part of the Scottish Team, please get in touch with our FT Secretary.  Handlers do not need to reside in Scotland however they must be a current member of GRCS.
The team will consist of two Novice  and two Open Golden Retrievers, and preference will be given to dogs that actively compete in Working Tests. (Covid guidelines permitting of course)