GRCS Trust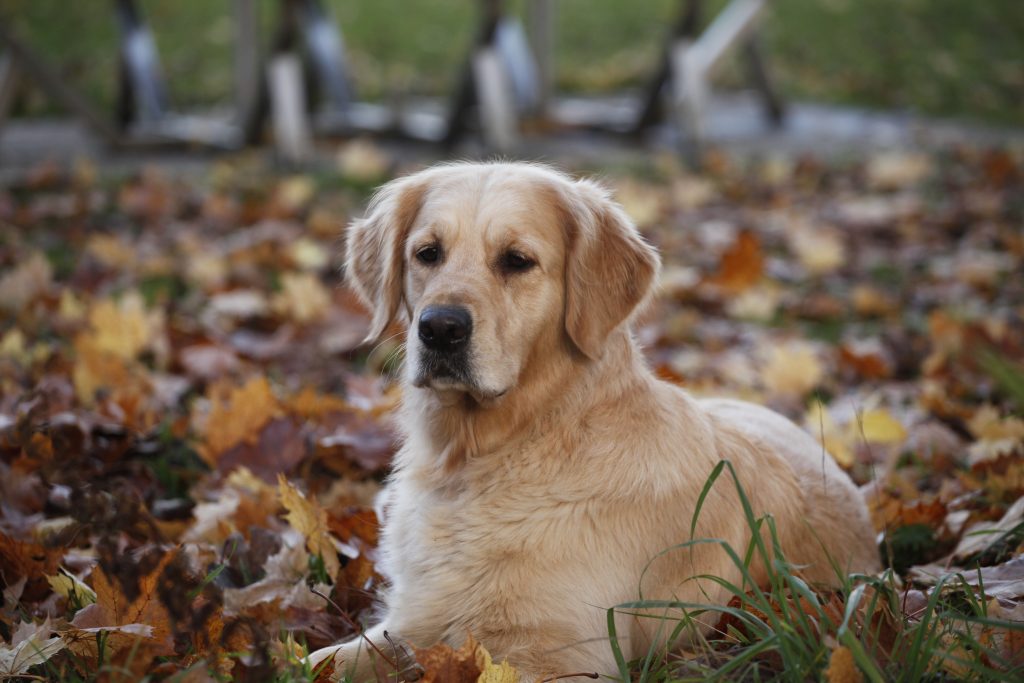 GOLDEN RETRIEVER CLUB OF SCOTLAND WELFARE AND RESCUE TRUST
Scottish Charity Number sco25650
The Trust received charitable status in 1997 following a legacy from the late Dr Tapper. A further legacy was received from the late Janet Pounds.
The purposes of  the Trust are:
 To advance public education in the health, care, management, training and control of dogs in the particular breed known as Golden Retrievers – for the safety of the public and the animals.
To preserve, protect public health and to protect the public from nuisance by promoting high standards of responsible dog ownership.
To promote the care and protection of, and the prevention of cruelty and suffering amongst dogs, which have been abandoned, neglected, ill treated or other wise in need of such care and shelter and to find suitable homes for such animals wherever and whenever it is appropriate and practical.
Trustees are –
Tom Gorrian – Chairperson
Carol Henry –  Secretary
Jan Neilson – Treasurer
John Connor, Doreen McGugan, Carron Jenkins,
The Trust actively supports press advertising by the GRCS in their efforts to encourage puppy buyers to exercise careful selection from responsible breeders.
Trustees will consider any request for financial support provided that the purpose is within the scope of the Trust  We also welcome donations, no matter how small. Should you wish to donate, we would suggest you do so through Gift Aid.  A Gift Aid declaration form is available within the Download Section which you can find under the 'About us' section of the website.