Membership of GRCS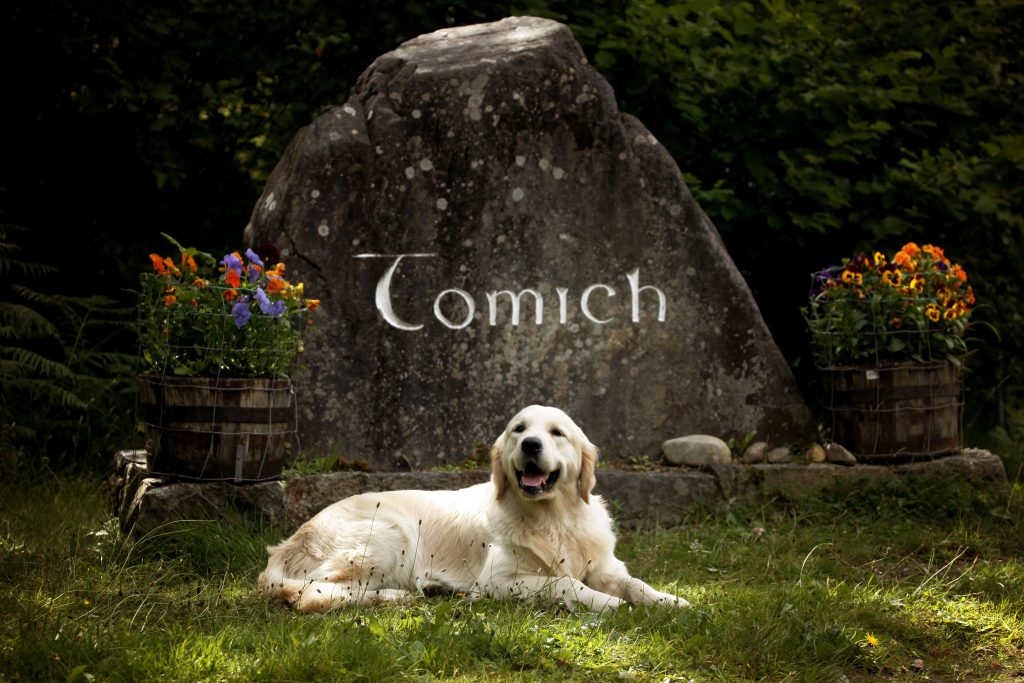 The club consists of an unlimited number of members. If you are interested in any aspect of the Golden Retriever – you don't need to own one – you will be made welcome as a member of the Golden Retriever Club of Scotland.
Applications for membership can be made to the Club on one of our Membership application forms (which can be found in the Downloads section of this website).  Each application must be supported by a proposal from an existing member of the Club.  If you do not know an existing member, please contact Fiona Walker our Membership Secretary. (Contact details can be found in the Executive Committee section)
Applications are submitted to the Executive Committee at the quarterly meetings.  No application will be deemed as a member until the Executive Committee has approved the application for membership.
Each new member will be sent a copy of the Rules of the Club.
The annual subscription is payable on the 1st January each year, at a rate to be determined by the AGM and formally notified to the Kennel Club.
Membership Fees as at April 2020
SINGLE MEMBER            £11.00
JOINT MEMBER               £13.00
JUNIOR MEMBER            £ 2.00
INTERNATIONAL             £23.00