Rescue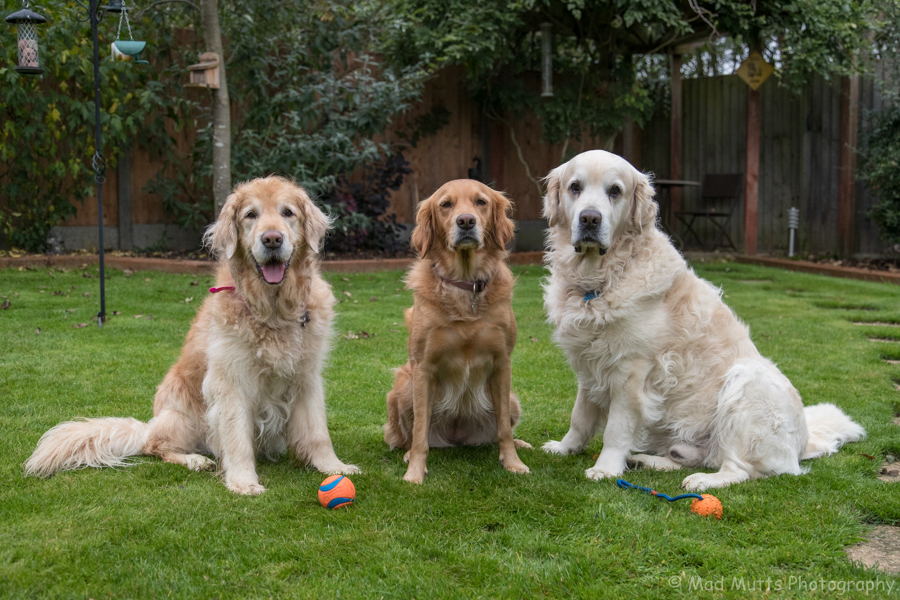 G.R.C.S. Rescue and Re-homing is coordinated by Elaine Brady, Elaine is a member of the Executive Committee.
This is a service which finds new homes for Golden Retrievers. We also assist in securing a temporary foster home in an emergency.  This ensures the rescue dog does not find themselves in multi breed kennels, whilst they wait for their new home.
The dog or bitch to needing to be re-homed, is checked out within two or three days of an application being received.
The dog will be checked in its own home by an experienced member of the club. After the report on the dog is received, the Co-ordinator will look through all application forms. It is important to find the person most suited to a particular dog. Particular attention is made to the regard of the dog's ability to live happily with children, other dogs, cats and the new environment the dog is moving into. All potential new owners will also be checked before being offered a dog.
The average age of Golden Retrievers looking for a new home is usually about 5 years old. Very occasionally, a younger dog comes up for re-homing and sadly, quite a few are considerably older. We are always pleased to hear from anyone prepared to offer a comfortable fireside to an older dog.
Please note that we are not a rescue centre. There are many multi-breed rescue kennels out there.  It is not possible for you to visit the dog in advance. Normally all our rescue dogs stay with their original owners until they are re-homed, under the guidance of Elaine.
Social Media
As social media takes over more and more control of busy lives, you will often see adult Goldens for sale.   If you are looking for an adult Golden we would recommend that you use one of the many Breed Club's around the UK. Most of the regional Golden Retriever Clubs offer a Rescue facility.  The Club's only interest is that the dog is assessed and placed in the best possible forever home.
We are grateful to Mad Mutts Photography for allowing us to use images of genuinely re-homed Goldens via our Rescue Service on this page.
Anyone interested in acquiring a rescue Golden Retriever from G.R.C.S. should first phone for an application form. Please make contact with Elaine Brady direct in the first instance – 01506-653890 email larena@btinternet.com for application form,