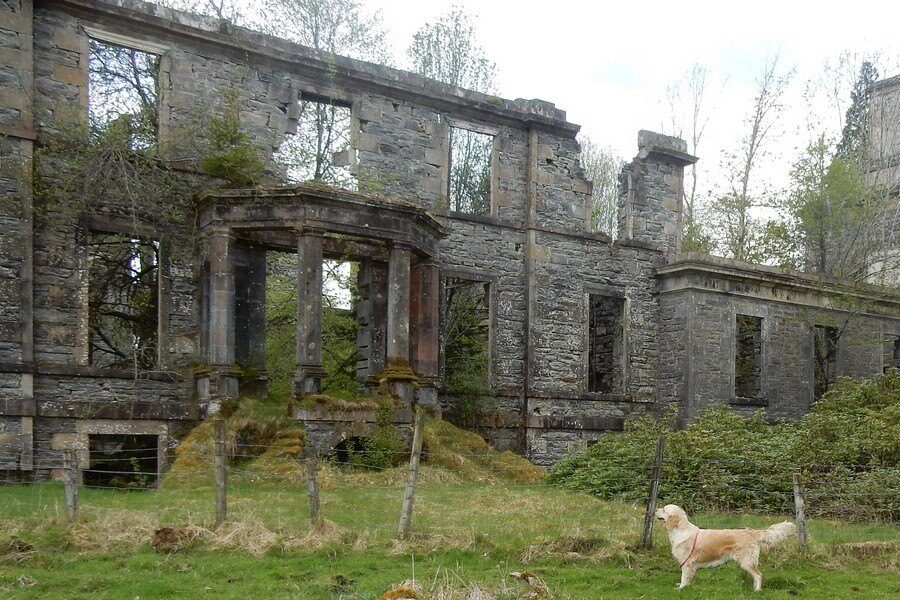 The dates for the 2023 Gathering at Guisachan will be Monday 10th July through to Friday 14th July.
This is a celebration of 155 years of the founding of the  Golden Retriever, originally bred at Guisachan by Lord Tweedmouth.
The week will hold daily activities and events, and the Committee of GRCS will announce what the week will entail in due course.
All information regarding the Gathering will be be firstly sent to GRCS current Members, followed by information being released onto the Club Website and to the Club Facebook page and the Guisachan Gathering Facebook page.
Please give the Committee time to finalise the details, as soon as we have information share, we will do so.
Update on the Judges, we have judges approved by the Kennel Club today 16/02/2022
Dogs:- Fiona Thurm
Bitches:- Sue Pounds Longhurst
Refereee:- Wayne McGrath