Scottish Interclub Working Test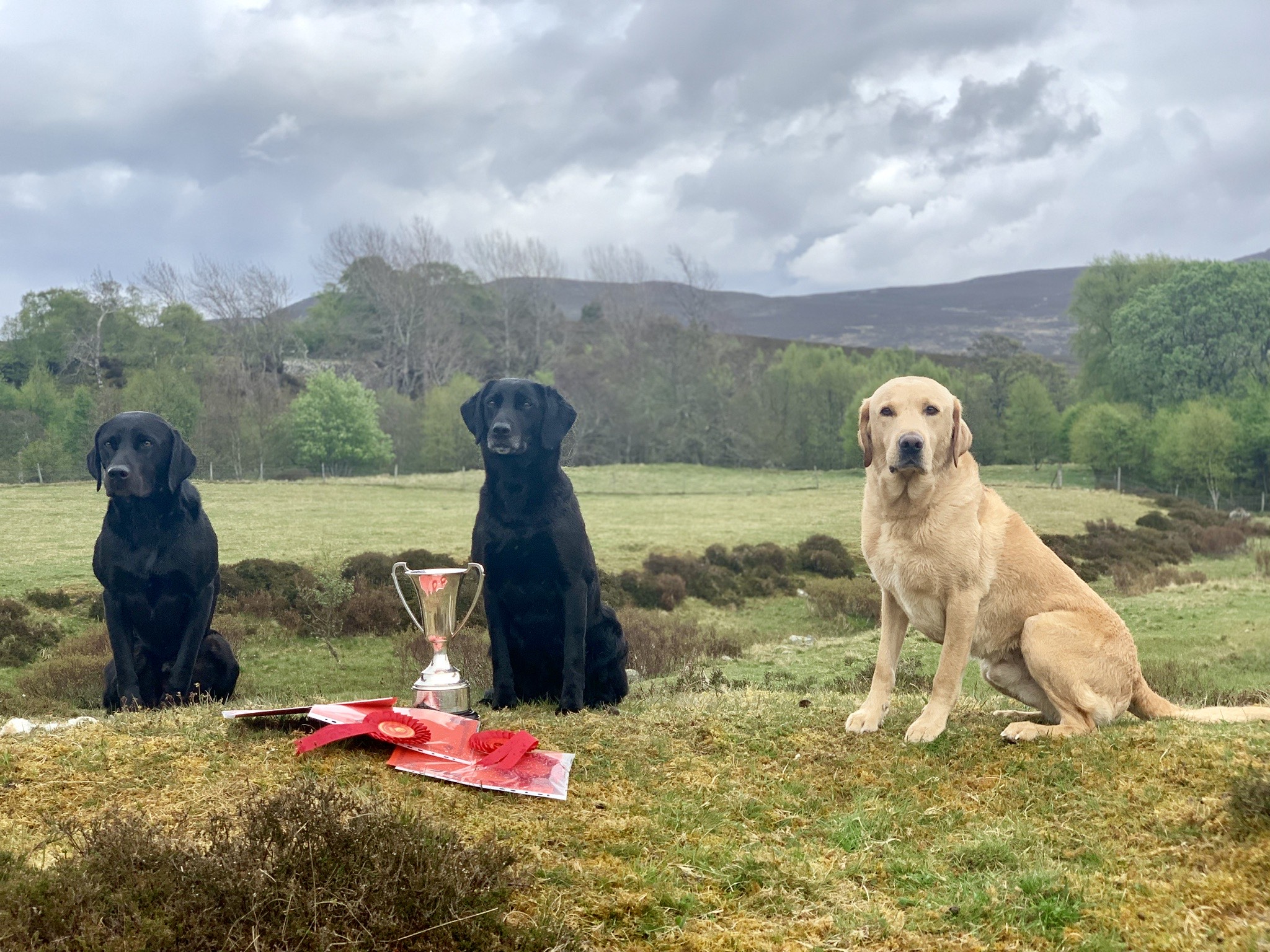 The Golden Retriever Club of Scotland host the 2021 Interclub Working Test on Sunday 20th June 2021.
The venue for the event will be Logiealmond Estate, Perthshire by very kind permission of Mr Philip Blount, Estate Manager and the Estate owners.
Judges are Tom West (A), Robin Watson (A), Alan Downie (B) and another Judge to be finalised. Invites will be sent to each Scottish Club FT Secretary with information for entry. Teams will be made up of 3 handlers at Open standard.  Deadline for team entry will be 7th June.  Spectators may be welcome, subject to the Scottish Governments current guidelines at the time of the competition. If you wish to be a spectator, please make contact with the Field Trial Secretary to ensure your details are obtained for Track and Trace purposes.
Covid guidelines permitting of course !