Working Test 2021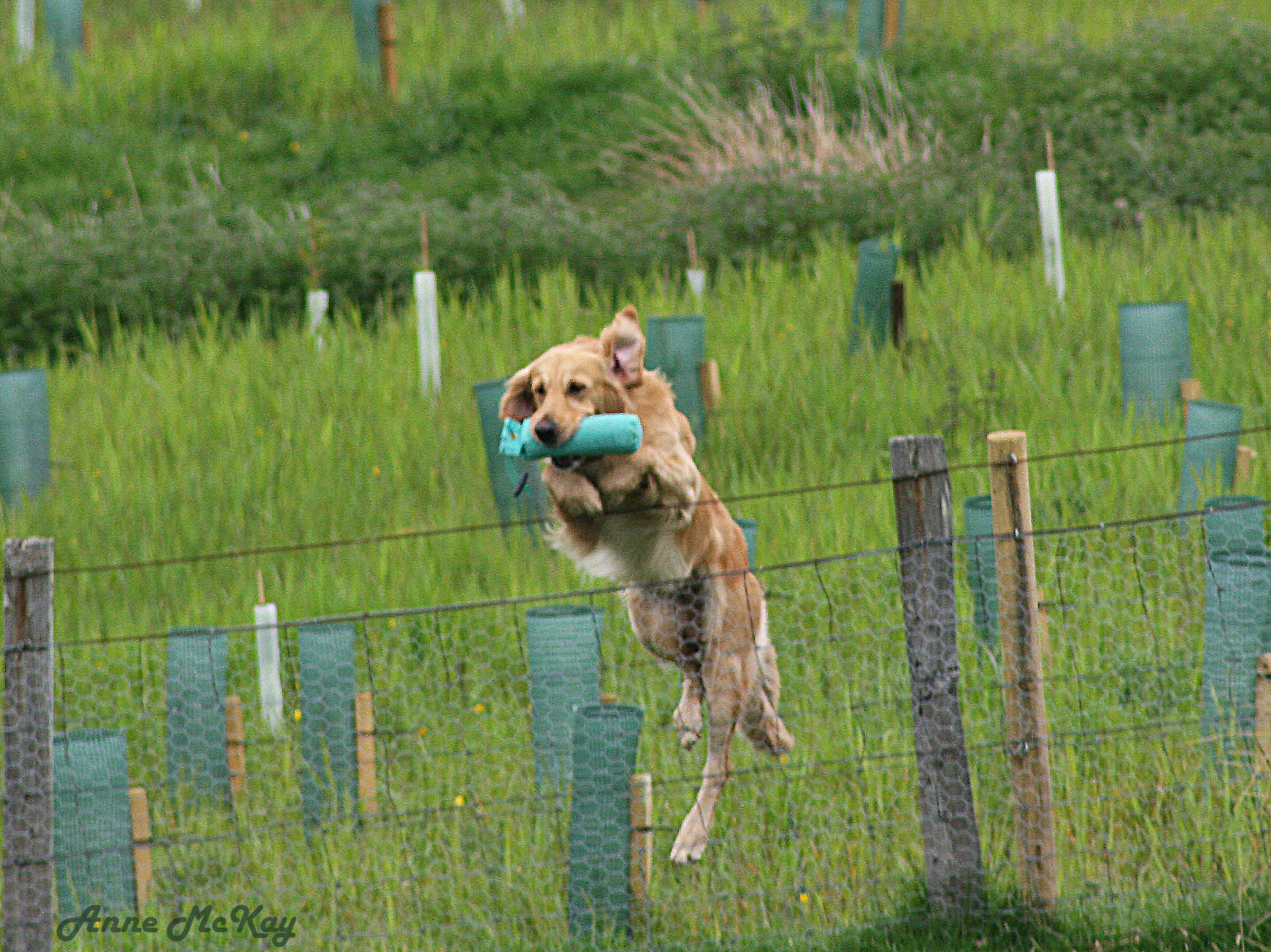 The 2021 Working test  will be held at Logiealmond Estate on Saturday 22nd May, by very kind permission of Philip Blount, Estate Manager and the Estate owners.
Entry Forms and and the Test Schedule have been sent to 2021 members. All entires must be made in advance. There will be NO entries accepted on the day. Should any non members wish the information  please contact the Field Trial Secretary. Entries will be limited to comply to the Club's Risk Assessment. If oversubscribed, a draw will take place with preference being given to members.
Judges are Billy Steel (A) Alan Downie (B) Adam Mair (NP) and Philip Blount (NP)
Please note to comply with the Club's Covid Risk Assessment unfortunately we cannot allow Spectators on this occasion.